Monday, October 27, 2008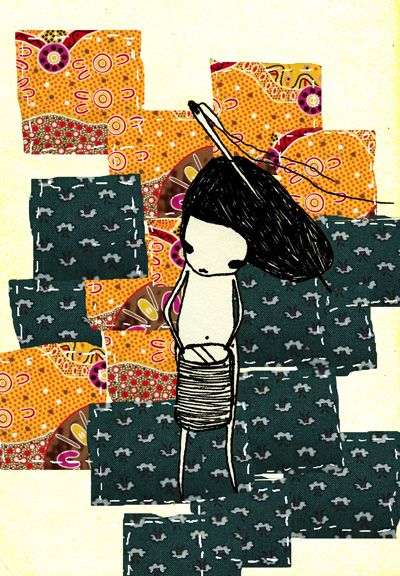 Posted by

lertsis
at 9:47 PM
6 comments:
Links to this post

Sunday, October 19, 2008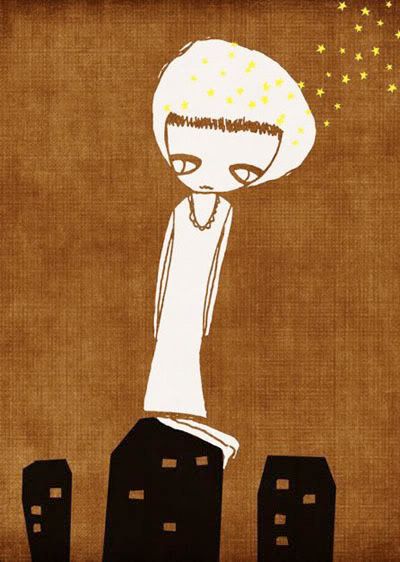 It's late night
The stars are bright
The sky is stunning
yet,,
She still cannot go to sleep

Something's going on in her mind?
Why does she look so cold?
Is she gonna vanish away with the stars?
Please let the star have mercy for her and put her sleep tight in bed....
Posted by

lertsis
at 9:23 PM
7 comments:
Links to this post

Friday, October 10, 2008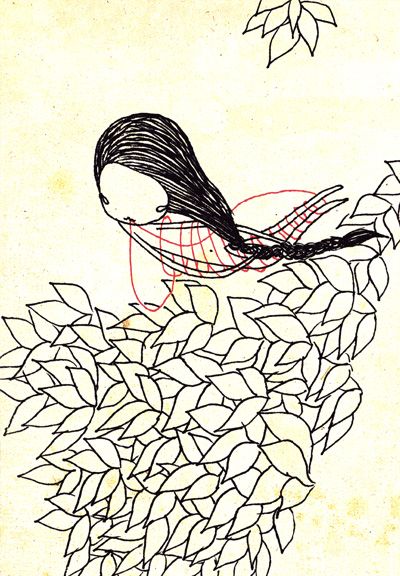 Are you afraid of string attached?
Seems like this girl isn't afraid of the word.
She, herself, spitted the string off her own mouth and tied herself up.
I don't know why she did that but what I can tell is that
She doesn't look happy...
Posted by

lertsis
at 5:37 AM
15 comments:
Links to this post